A friend gave me this thing to play with (and eventually adapt to his purposes).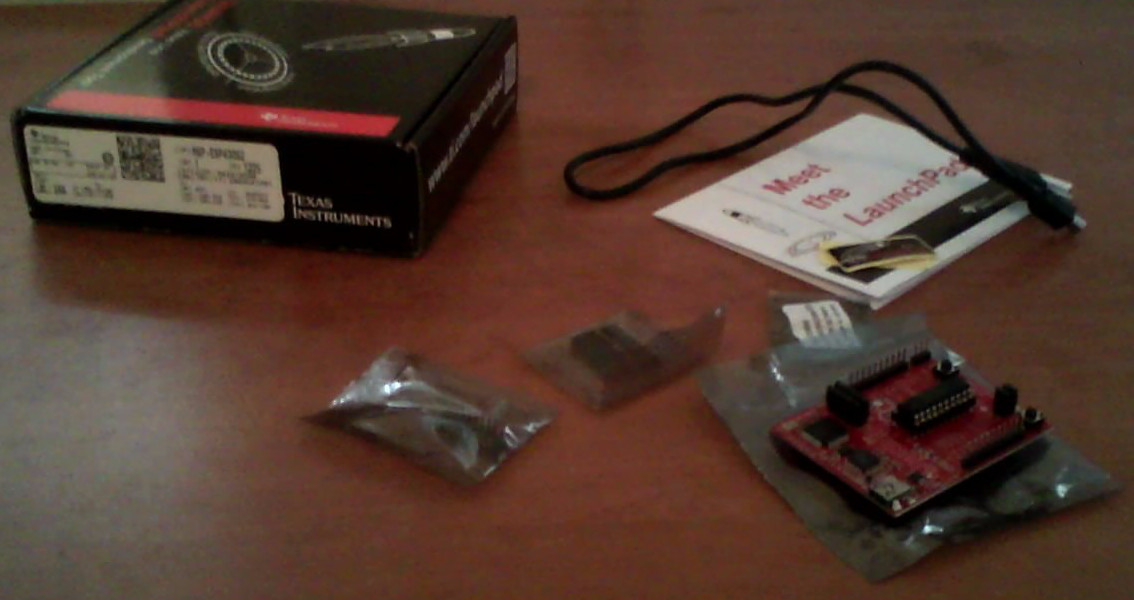 What's interesting here is that TI seem to give these things out for free.
Seriously, a box with a debug/programmer board and two microcontroller chips (which are basically your programmable computer with RAM, non-volatile flash memory, lots of interfaces, temp sensor, watchdog, etc that can be powered from 2 AA cells), to any part of the world with FedEx for a beer's worth - $5.
Guess it's time to put a computer into every doorknob indeed.